MARIN BIKES Imagefilm
Imagefilm produziert für Marin Bikes mit dem Teamfahrer Timo Pritzel.

A personal and different Video! With Timo Pritzel for Marin Bikes.
"It use to be, bigger is better," says @timopritzel. But things have changed for him. He is -perhaps like many of us reading this post- in a new phase in his life, where "balance…nature…simple trails…being in the now" with his daughter are the things that matter most.
A lovely video where legendary pro rider Timo talks about carving out time for the local trails with his daughter to be unplugged, in nature, connected. With a little help from Mac Ride, of course.
As Timo says, "A personal and different Video!"

…


…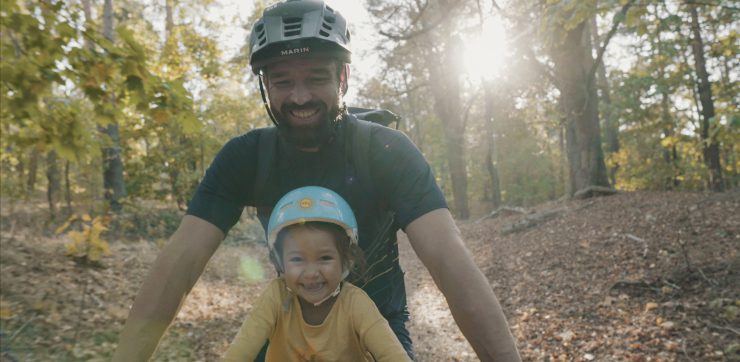 ..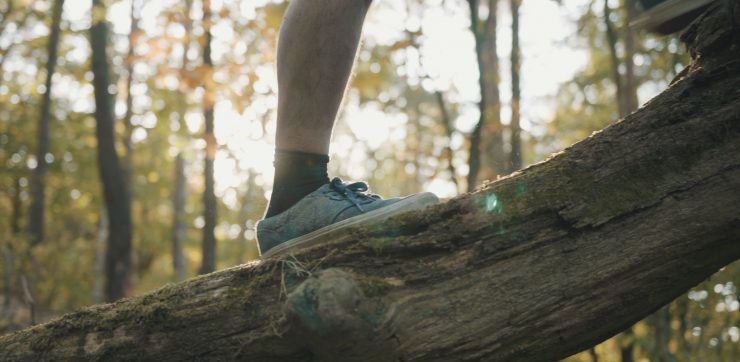 …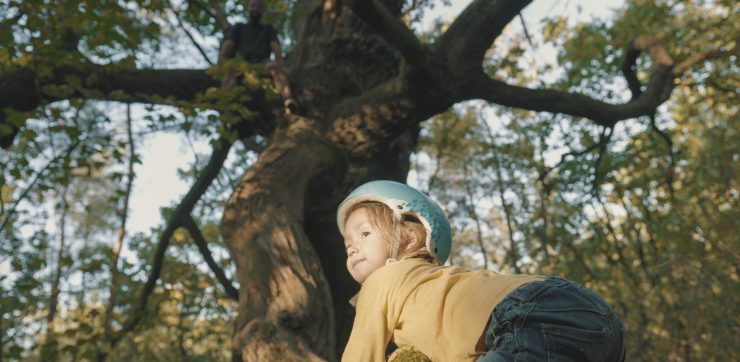 ….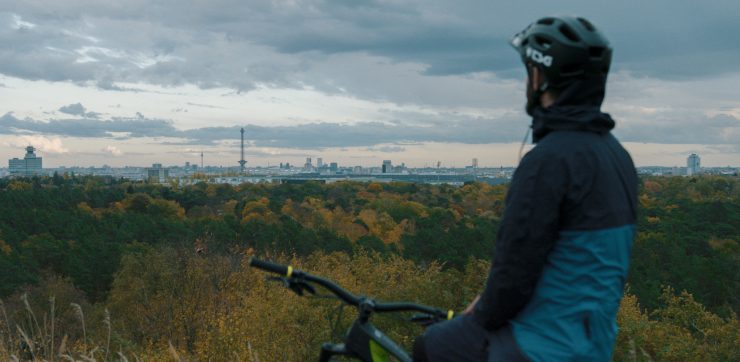 …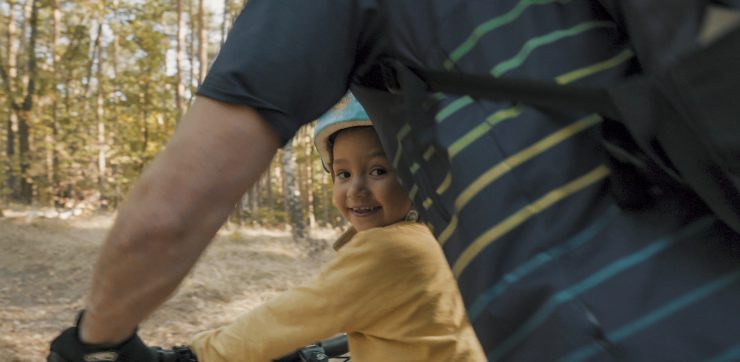 …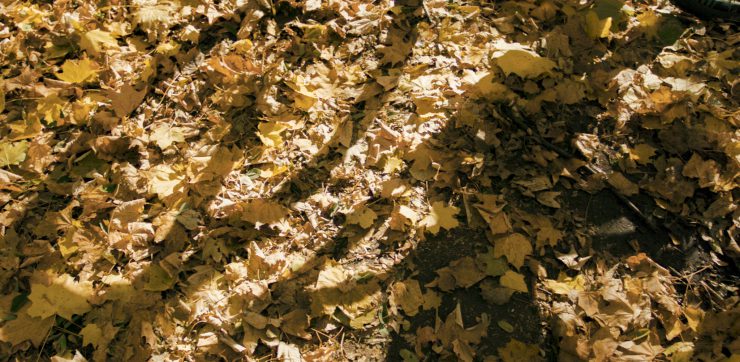 …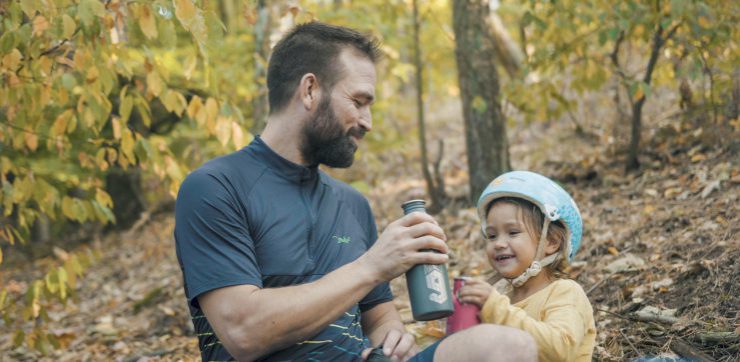 …