– My new life with Twins –
A short film by snowboarder Aline Bock & Hans Friedrich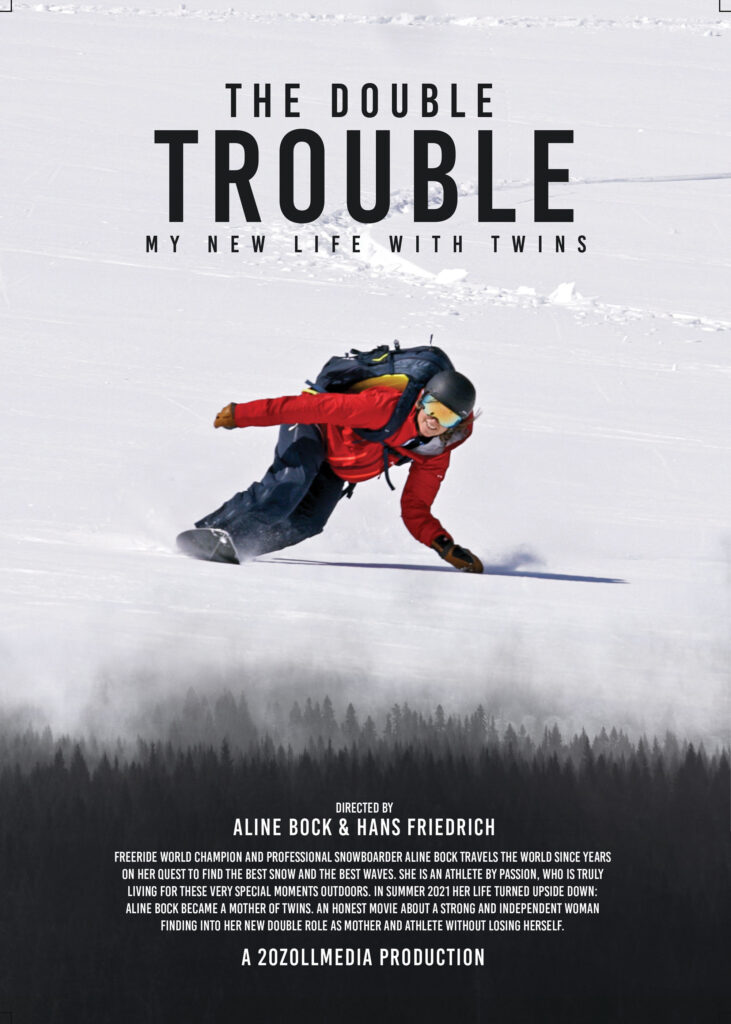 Freeride World Champion and professional snowboarder Aline Bock travels the world since years on her quest to find the best snow and the best waves. She is an athlete by passion, who is truly living for these very special moments outdoors. In Summer 2021 her life turned upside down: Aline Bock became a mother of twins.
In the short film Aline talks about the challenges she was suddenly facing becoming a mom of twins. The freedom-loving and always independent snowboarderhas defined herself during her career by her passion for outdoor adventures. When the time came to start her own family, Aline was aware, that her life as athlete would change drastically. She knows the efforts and struggles how to achieve her sportive ambitions, but nothing of that has prepared her for motherhood. In the first months after giving birth Aline was quite up to her limits: "I had no idea how real exhaustion feels before the kids!" In a very open and authentic way Aline talks about her feelingstrying to find the right balance between her identity as a woman, a professional athlete and motherhood.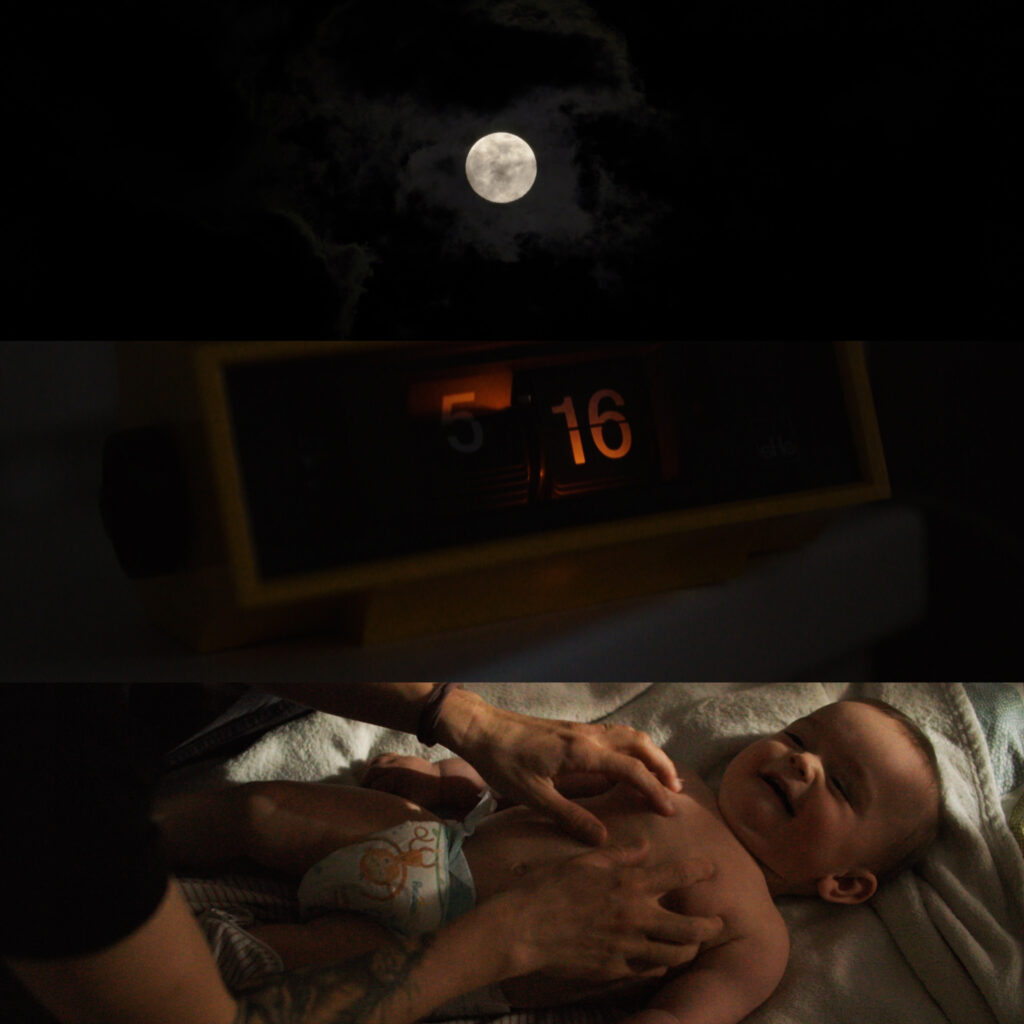 "I had no idea how real exhaustion feels before the kids!"
Although the journey has not always been easy, being a mother is the most beautiful and most rewarding job for Aline. Each smile, each hug, the many "firsts" and above all the love you get back as a parent are priceless and outshine all the struggles.

An honest movie about a strong and independent woman finding into her new double role as mother and athlete without losing herself.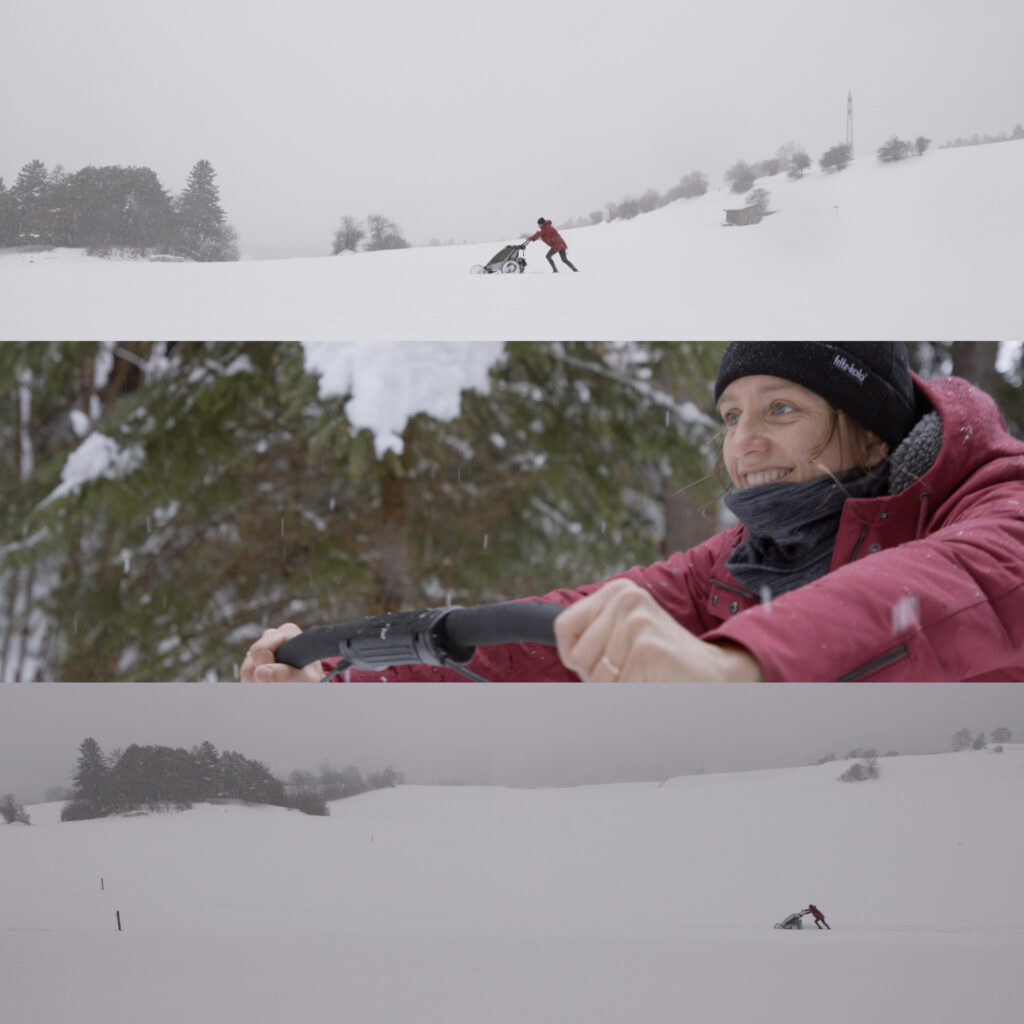 A film by: Aline Bock & Hans Friedrich
Production: 20zollmedia.com
Camera & Edit: Hans Friedrich
Music: Mattia Vlad Morleo & Muted